ABOUT US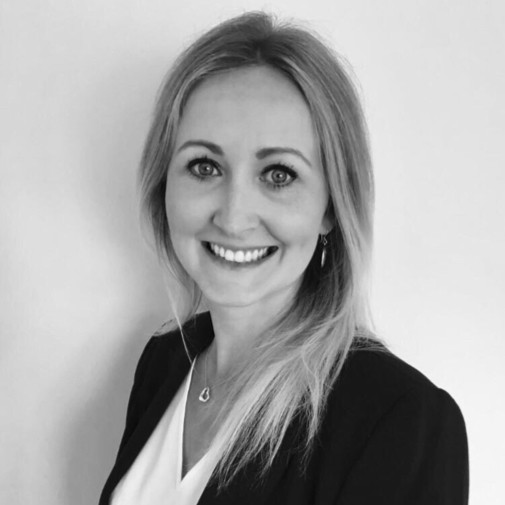 Julia Featherstone BA (Hons) ACIS MCIPD
I am a Chartered Member of The Chartered Institute of Professional Development and have worked with a range of companies to provide bespoke HR documentation, advice and support. I am also a qualified Company Secretary and Secretary for the Isle of Man Branch of the Chartered Governance Institute.
When I started Zeal, I wanted to create a company which represents who I am, and although HR and board matters can be very complex and sometimes the issues dealt with are not always straight forward, I develop positive relationships with my clients and try and simplify these complex matters for them. I try to support, train and develop the businesses I work with so as to leave them better equipped to deal with situations as they arise. HR is about people and for a business to thrive people need to be happy and feel supported, when management have clear guidance, this can easily be achieved.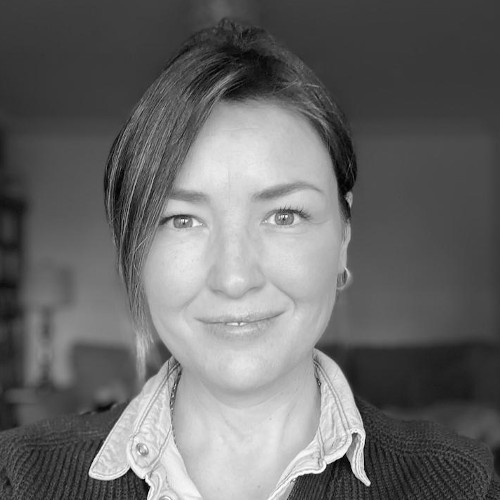 Alexandra Baker
Alexandra Baker is our newest member of our Zeal team. Alex joined us in October, she is an amazing asset bringing a wealth of knowledge, skills and experience from her previous roles.
Alex has a background in Executive Support and HR which was developed whilst working in Family Office environments and the Financial Services sector. She is professional, friendly, loves a challenge and is already providing great support to Zeal clients and our Director Julia.
CORPORATE SOCIAL RESPONSIBILITY
As a Company we believe in giving back, therefore each year we pledge to give some of the Company's profits to well deserving charities and causes. We have certain charities which are close to our heart, but we are also open to suggestions as to where our donations can be used.
We love to do volunteer days where we provide our time to help different organisations and charities. If you know of anyone who requires some hard labour or support in anyway, let us know, we want to use our time as best we can! We're happy to do anything……we think!
Our chosen Charity for 2022 is A Little Piece of Hope. They help families who have lost children from gestational age up to the age of 16, with the costs of headstones, plaques and funerals.